Do You Need To Find Workers in Thailand for Your Business?
---
The Team at Connect Thai can help you find experienced and quality freelancers for your next project, event, or online task.
We have collected a curated database of various skilled people in different cities in Thailand who would love to work with your company.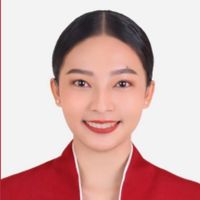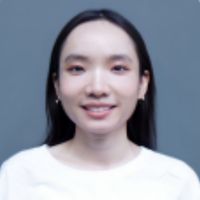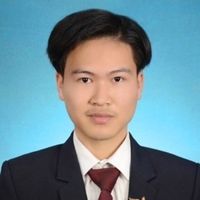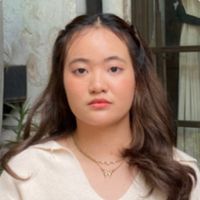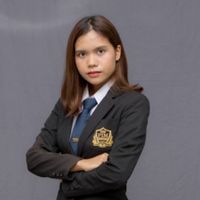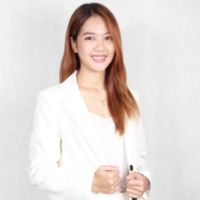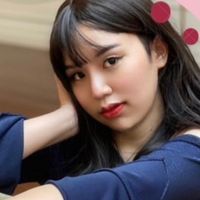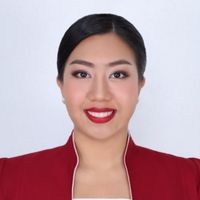 ---
browse some of the skilled people in our network
Services
Trade Show Booths, Photo / Video Shoots, Models, Translators Over time, we have built up qualified people who can help you with:
Trade Show Booths

Are you doing an event in Thailand and need support? Maybe your team can't make it all the way out to this amazing country and you need an extra set of hands. This is an ideal way to get help on demand with our experienced trade show booth freelancers.

Photo Video Specialists

Doing a product shoot? Kickstarter campaign? Need some camera people with experience and also local culture? Our group of experts can help you.

Models For Product Reviews and More

Our extroverted freelancers can have fun and make amazing photos or videos for your next product or service launch.

Translators and Interpreters

Want someone to accompany you to a business event in Thailand? Or need helps translating Thai documents to English or vice versa. We got you covered.
Other skills needed? Let us know and we can help ask our network.
Our Network of Freelancers
A curated database of various skilled people in different cities in Thailand
---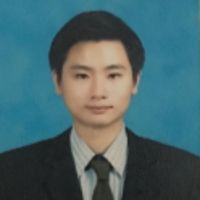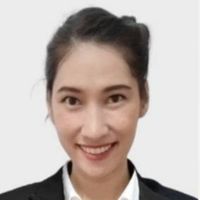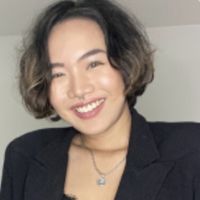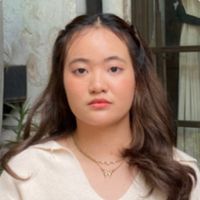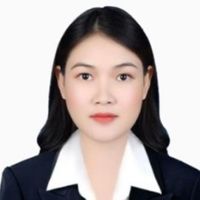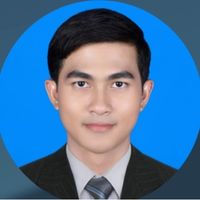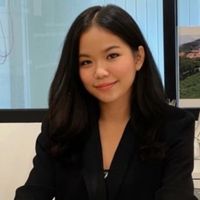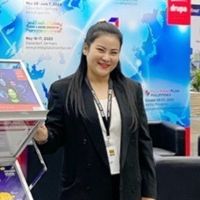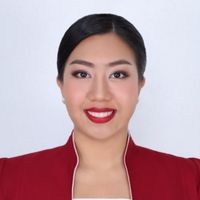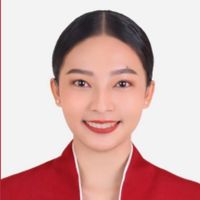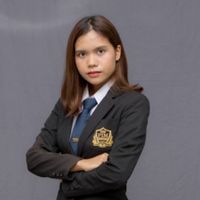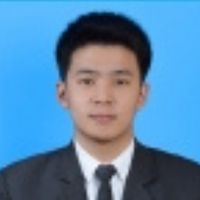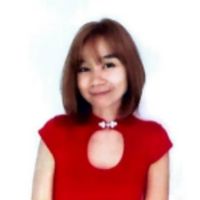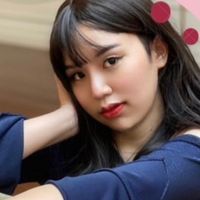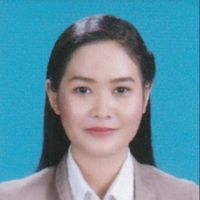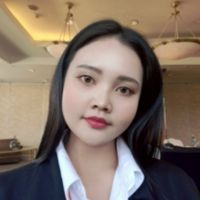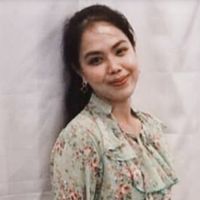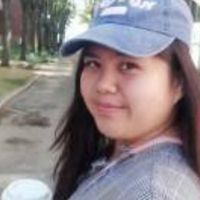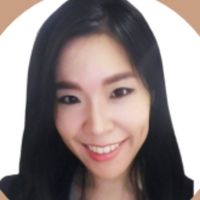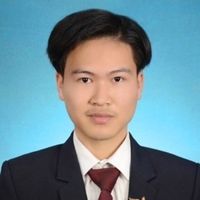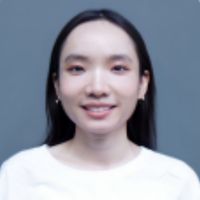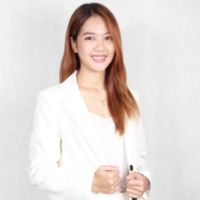 How It Works
Sounds good right? Great people on demand, on your terms. Here is how Connect Thai's placement service works
Step 1

Prepare a clear request – before filling out our form, know what you are looking for, what timeframe, location, and expectations you have. A budget always helps too.

Step 2

Fill out our Connect Thai Job placement form (you can find it here)

Step 3

Our Connect Thai team will be in contact with a short list of candidates. Within 3 to 5 business days expect a PDF report of people who match your criteria. We will give an estimate of the costs and terms.

Step 4

Deposit is Made to our Connect Thai Escrow – we hold the funds on behalf of you. This way the freelancer knows he/she will be paid if they complete the work (as many have had bad experiences of companies disappearing or taking advantage of them). We will release the funds once the work is done.

Step 5

The work is done! The event, photo shoot, online task, etc is completed to a satisfactory level.

Step 6

Bonus or other ongoing benefits. We can help give extra bonus for outstanding work. Also can help with more projects and tasks with same representative or a new one.
Get Started Today! Find Qualified Thailand Workers Now!
So what are you waiting for? If you are clear what you are looking for – let's get the process started! Click the button below and fill out the form.
Start Now Finding Great Freelancers in Thailand
Are You A Thailand Freelancer Looking For Work?
Then let's talk – we are always looking for qualified experienced freelancers to join our network and find new opportunities for our business clients.
Fill out this form to get added to our network